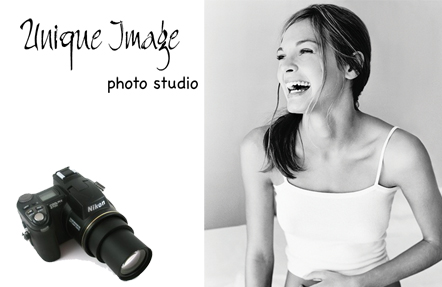 Wert

$500
Rabatt

70 %
Sie sparen

$350
Der Deal endet am:
2013-09-01
00:00
Highlights
Unleash your emotions
Feel like celebrity
Create a sensational portfolio
Get 400 highly professional shots
Konditionen
1 session per person
Appointment required
Model release
Only valid for Los Angeles area
Description
Want to make your portfolio outstanding when looking for a job? Willing to place a stunning photo album on your blog or facebook profile? Or just wish to decorate the living room with classy stylish or simple and romantic pictures of yourself? This deal is for you!
Everyone found oneself in the situation when a friend is asking to send a photo. You know you have a bunch, but when looking through the folder you can't pick any. Very few home-made photos fully reflect your personality. They may even misrepresent you if sent out to someone, who doesn't know you well. Here is the chance for you to love your photos. Professional photographers and makeup artists will help unleash your inside world making the shots of you simply perfect.
Cozy relaxing studio atmosphere, free drinks and complimentary snacks will help you enjoy that day and feel like a celebrity. You should not miss this chance to refine your image and get a set of state-of-the-art photos.
How to become a great photo model:
Sleep early, sleep well. Sophie Loren when talking about the secret of her beauty told that she never went to bed later than 8 p.m.
Be confident. Can't say that you adore you reflection in the mirror? That is not any of your business. You only need to
be yourself the rest will be done by professional team of Unique Image photo studio.
Prepare your outfit. Investigate your wardrobe and pull out the apparel you like the most. Yes, some of the clothes is out of fashion. But you want to picture the memories, don't you?
Get ready Grab the coupon and come to the studio!
Reviews:
Unique Image has been featured in the Los Angeles Sentinel. Three Yelpers give Unique Image an unanimous five stars:
"I am running out of the wall space for the pictures I got from this awesome photo shoot" Tara, LA, Yelp
"I am recommending Unique Image to all of my friends and relatives, and three of them have already got nice portfolios" Kristin, LA, Yelp
"That was one of the best weekends I had and neat photos as a bonus!" Leslie, CA, Yelp